We are inching our way in to the summer and for us, that means the beginning of weekend road trips, soaking up the sun and sitting on porches in the early morning sipping coffee.
Don't get us wrong, we love our Spotify playlists and lo-fi beats as much as the next studio, but having an eternal appetite for learning drives us beyond our weekday listening.
Enter Podcasts.
Podcasts are a great way to mix up your normal listening routine while learning a little something in the process. There is no shortage of podcasts out there, so we did some of the leg work for you with some of our favorites.
Let's get started…
---
Overtime  /  a podcast from Dribbble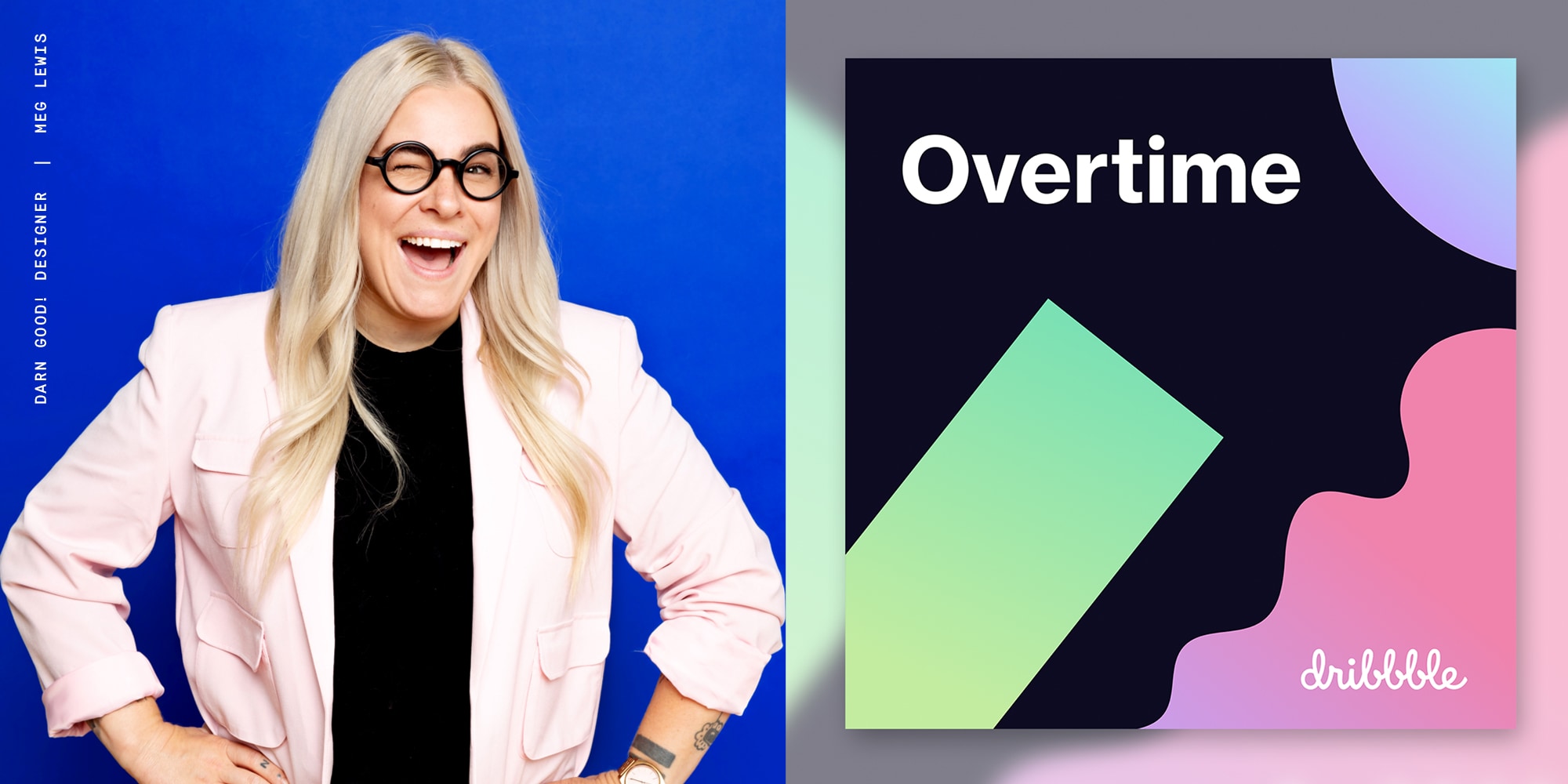 What we love about it:
Meg covers a little bit of everything design related per episode. Topics include: current brand designs and refreshes in the industry, brands in the news, design trends and more. She interviews a wide variety of designers on their work and process as well, making every episode a snapshot of the industry as a whole. A great easy listen while commuting to the office or cranking on production work.
Check it out on Spotify below:
---
Well Made  /  a podcast from Lumi
What we love about it:
Not only does Well Made touch on the intersection of our two favorite things (Brand & Business), but they interview some pretty heavy hitters in design. We are talking the likes of Tobias Frere-Jones, Aaron Draplin and Grace Bonney. Discussions include a number of things during their interviews through the creative process, design considerations/decision making and working through challenges with clients. Stephan makes for a great host, probing for deeper conversations that are both interesting and educational.
Check it out on Spotify below:
---
Brand Beats/  a podcast from Basic Agency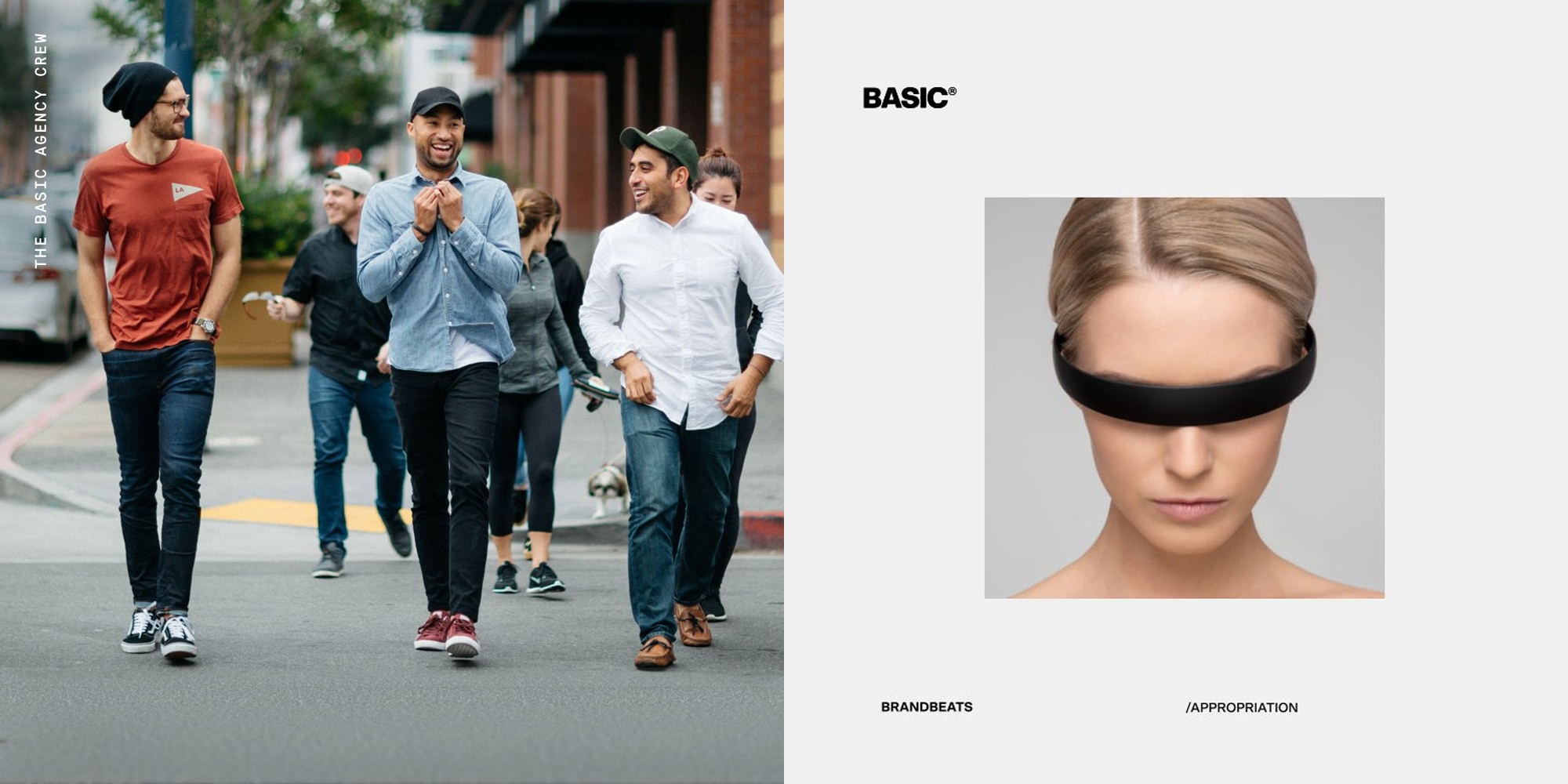 What we love about it:
Basic Agency is out there killing it in the design world, so of course they always have great insights in to the inner working at an agency. The team gathers together to discuss trends in design, industry challenges and how we can overcome them with great design. Multiple member from Basic are involved in the podcast, so you get the perspectives from designers, developers and management as well.
Check it out on the Brand Beats site:

---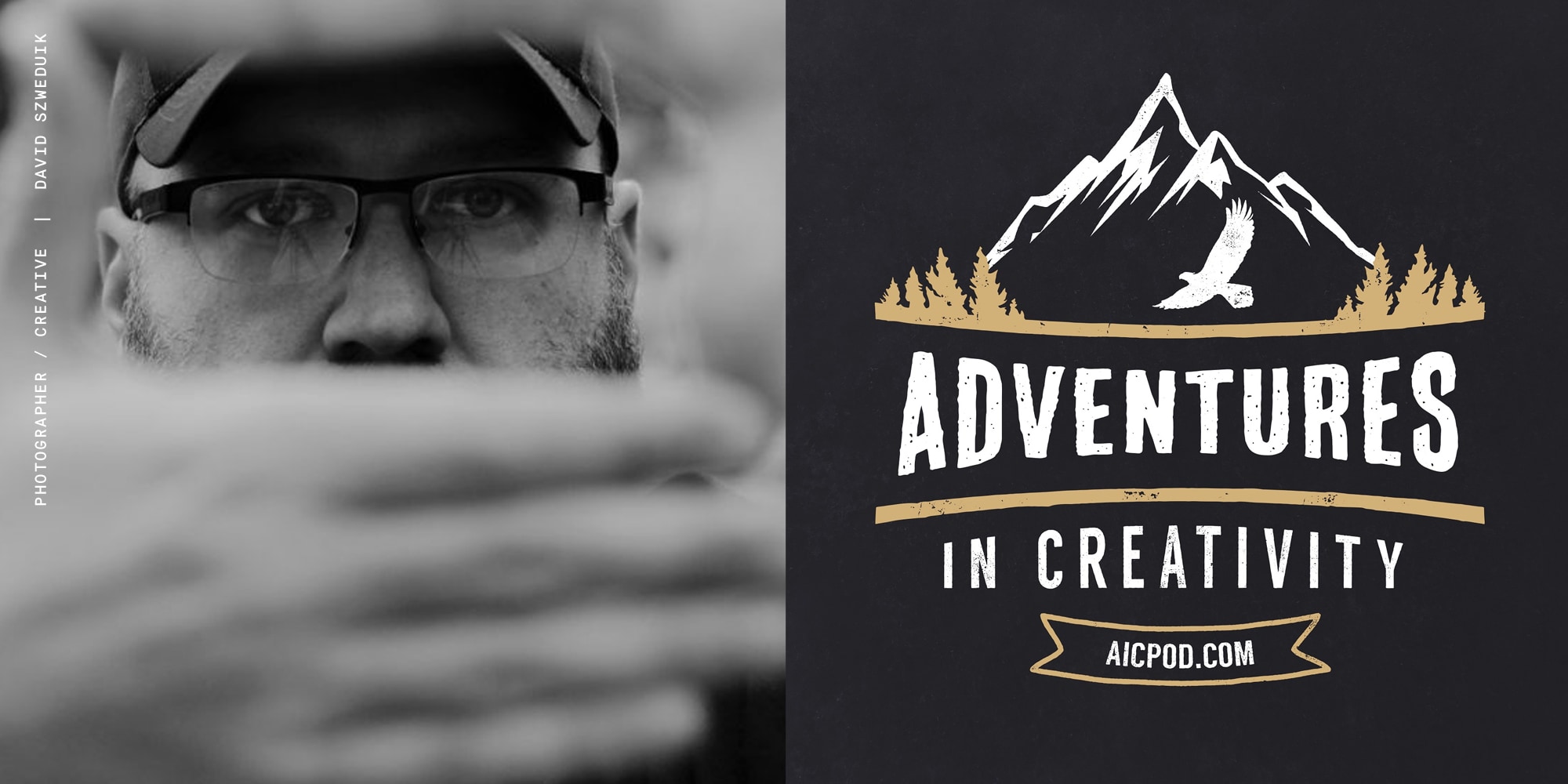 What we love about it:
Besides the fact that David has a voice we could listen to all day, he is both entertaining and honest. Many of the episodes tackle the daily adventures of working as a creative, but there are a few that we appreciate in particular. One of our favorites is Episode 004: Breaking out of a creative funk. As creatives, we are responsible for a massive output of new and interesting work. Also as creatives, that doesn't always work like it should. We hit walls, roadblocks and sometimes just a plain lack of creativity. It happens. His openness and candor are both appreciated and relatable, while offering his perspective on getting the creative juices flowing. Kudos, David. Kudos.
Check it out on Spotify below:
---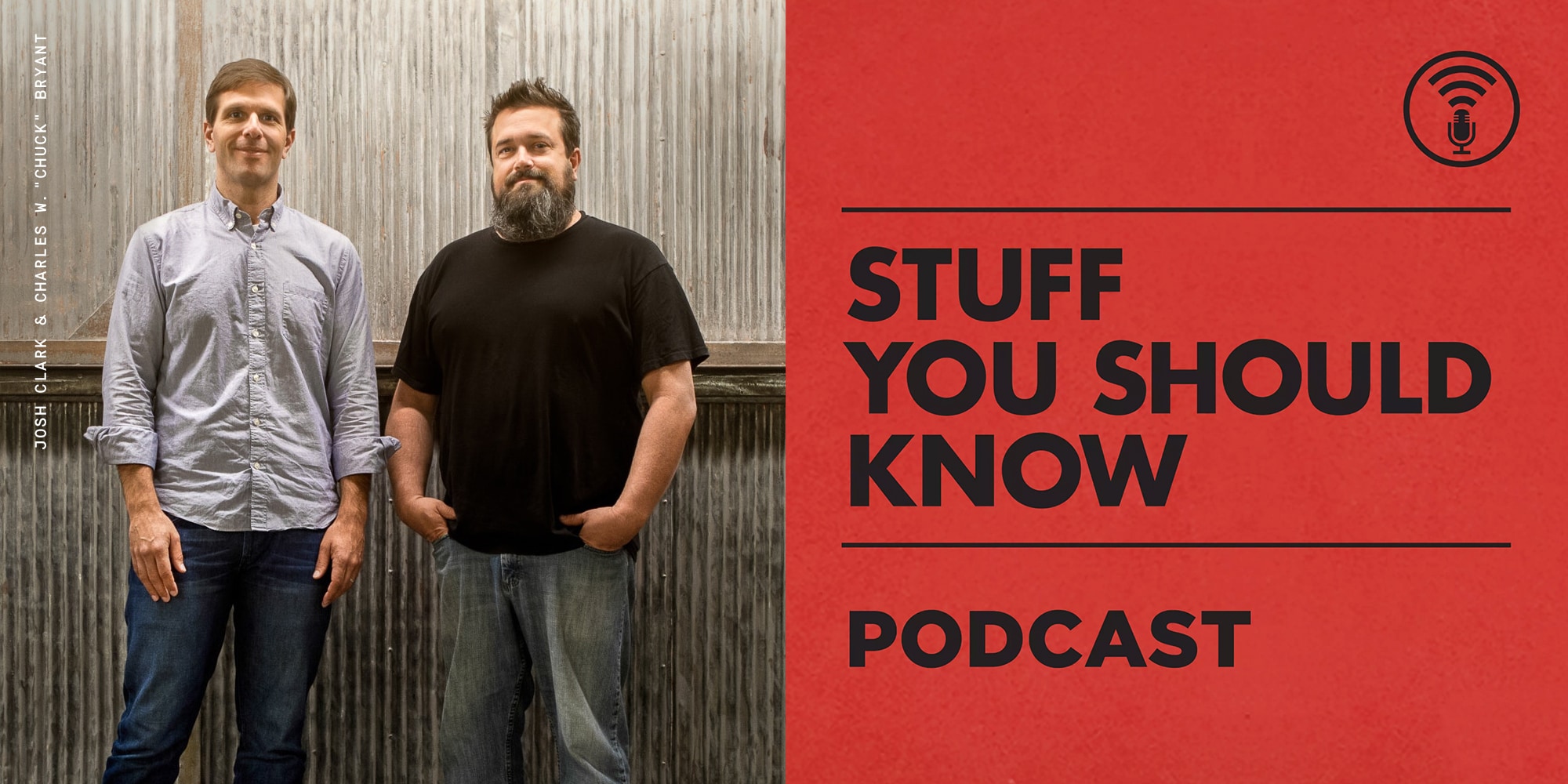 What we love about it:
Yeah, yeah. It's not REALLY a design podcast. But hear us out. As designers and creatives, we have to know a little bit about every industry we encounter. After all, to create effective design you have to know how the client's industry works. "Stuff You Should Know" touches on a little bit of everything you could possibly imagine. Case in point is the episode below about optogenetics. Why would a designer need to know about optogenetics? I can show you a student project I created in 2007 while attending the Academy of Art University that illustrated the studies using infographics and mice. See? I needed to know about the ins and outs for the design. Having a broad knowledge about the world is always a plus.
Check it out on Spotify below:
---
Wireframe  /  a podcast from Adobe+Gimlet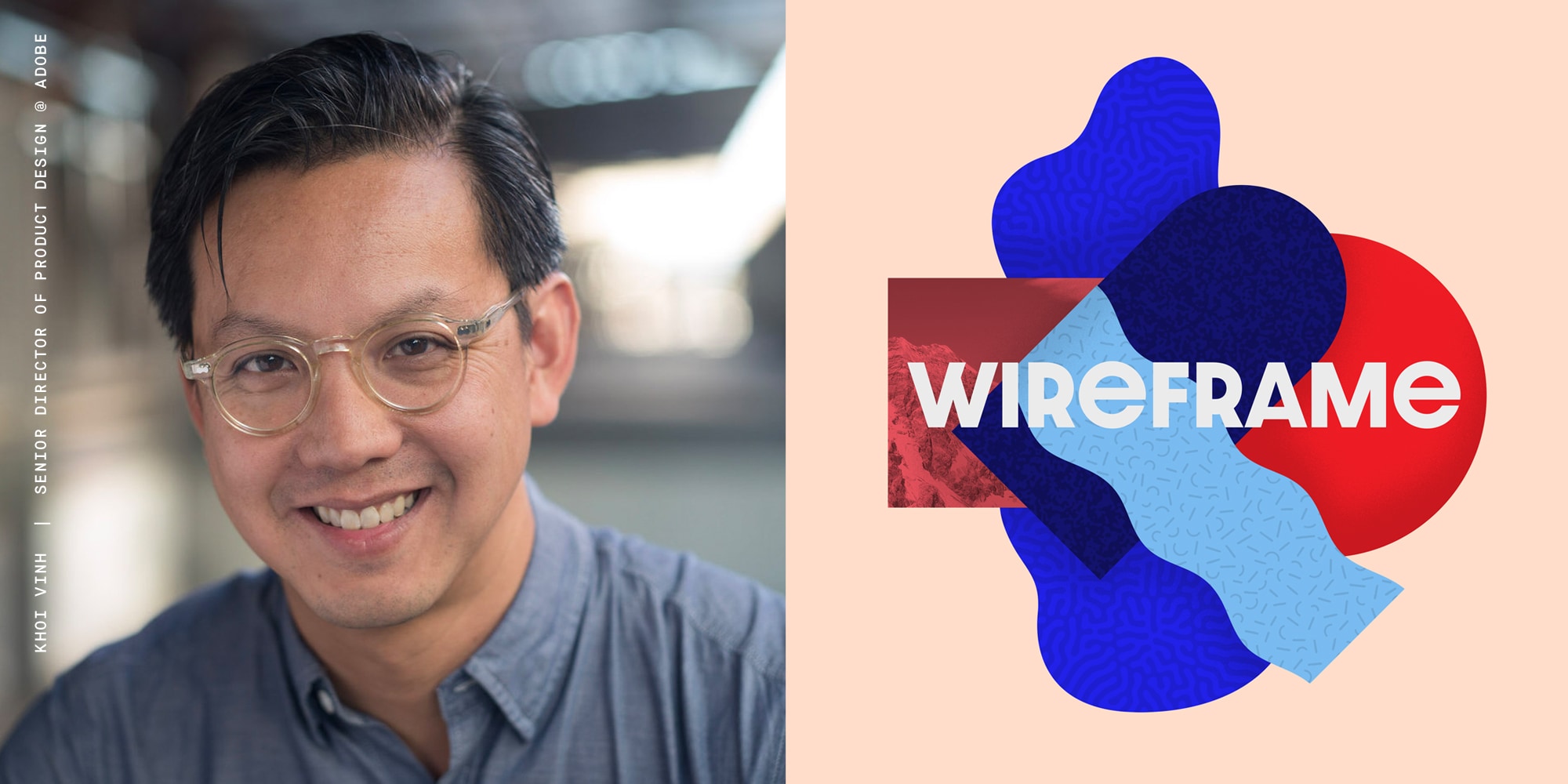 What we love about it:
Wireframe was created as a collaboration of Adobe and Gimlet Media, so you already know it's going to be well produced. Unlike the others, Wireframe is highly curated and keeps the in-depth storytelling style as you would expect from a Gimlet branded podcast. It listens much like a documentary with a narrative throughout, interjecting interview clips and conversations. Topics span everything in the UI and UX wheelhouse, exploring how user experience can change everything.
Check it out on Spotify below:
---
What do you think? Did we include your favorites? Let us know what you think we should be listening to.