Restriction often brings innovation and creativity.
These six designers have mastered the art of the grid, and we love following them all for different reasons: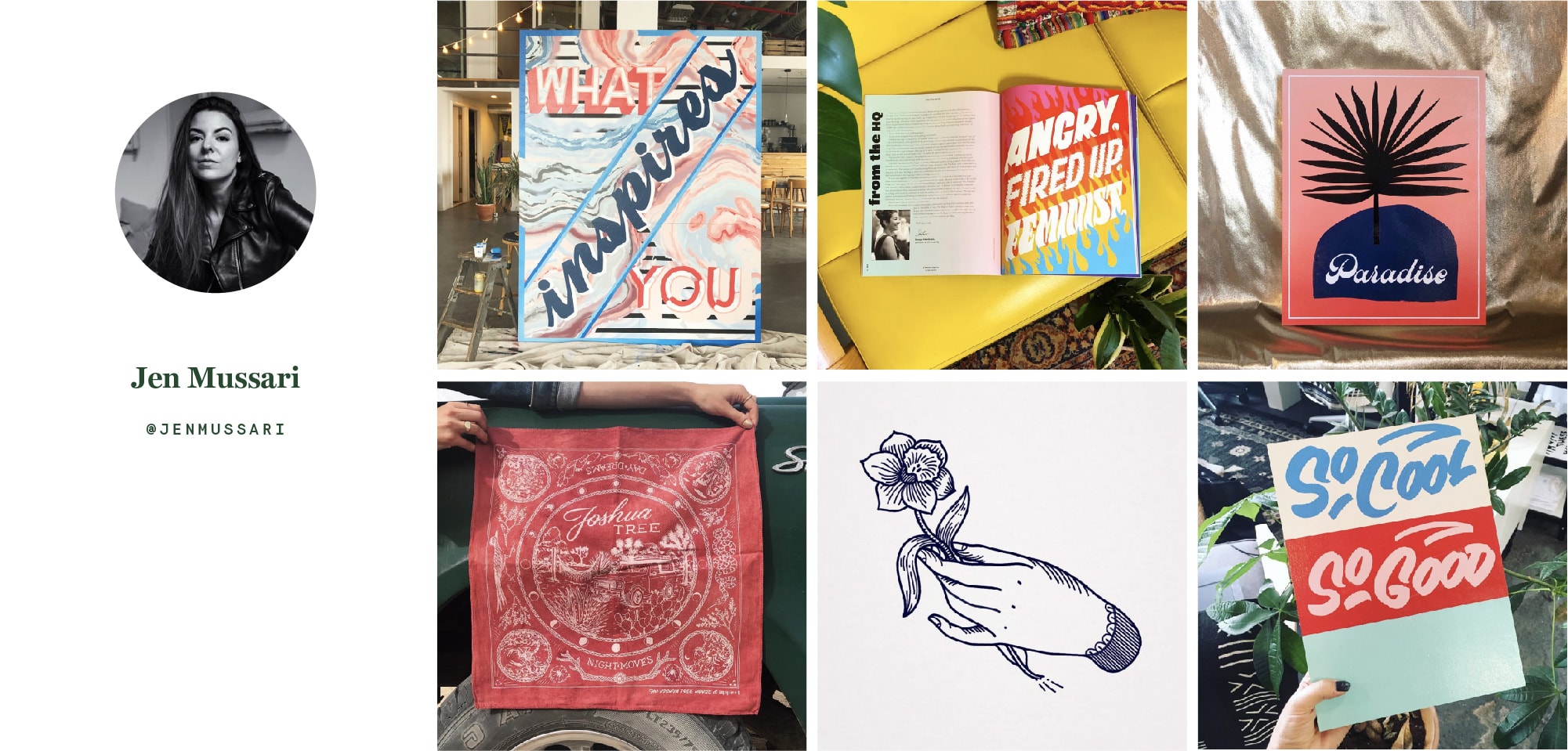 With energetic, vibrant lettering, and playful paintings, Jen Musarri's Instagram feed is like stepping into a bright, colorful dream.
We especially love her use of painting on un-traditional "canvases"; helmets and bandanas.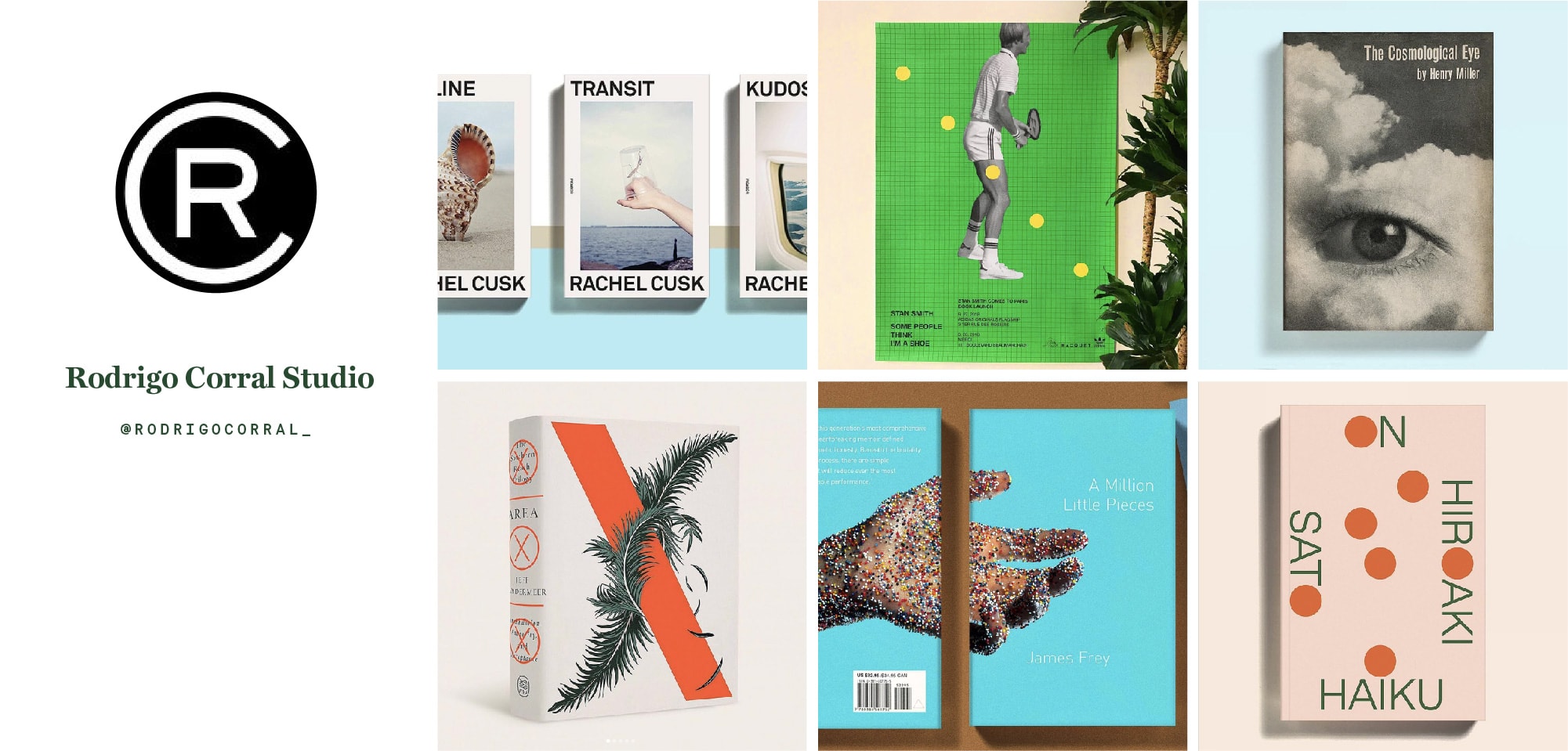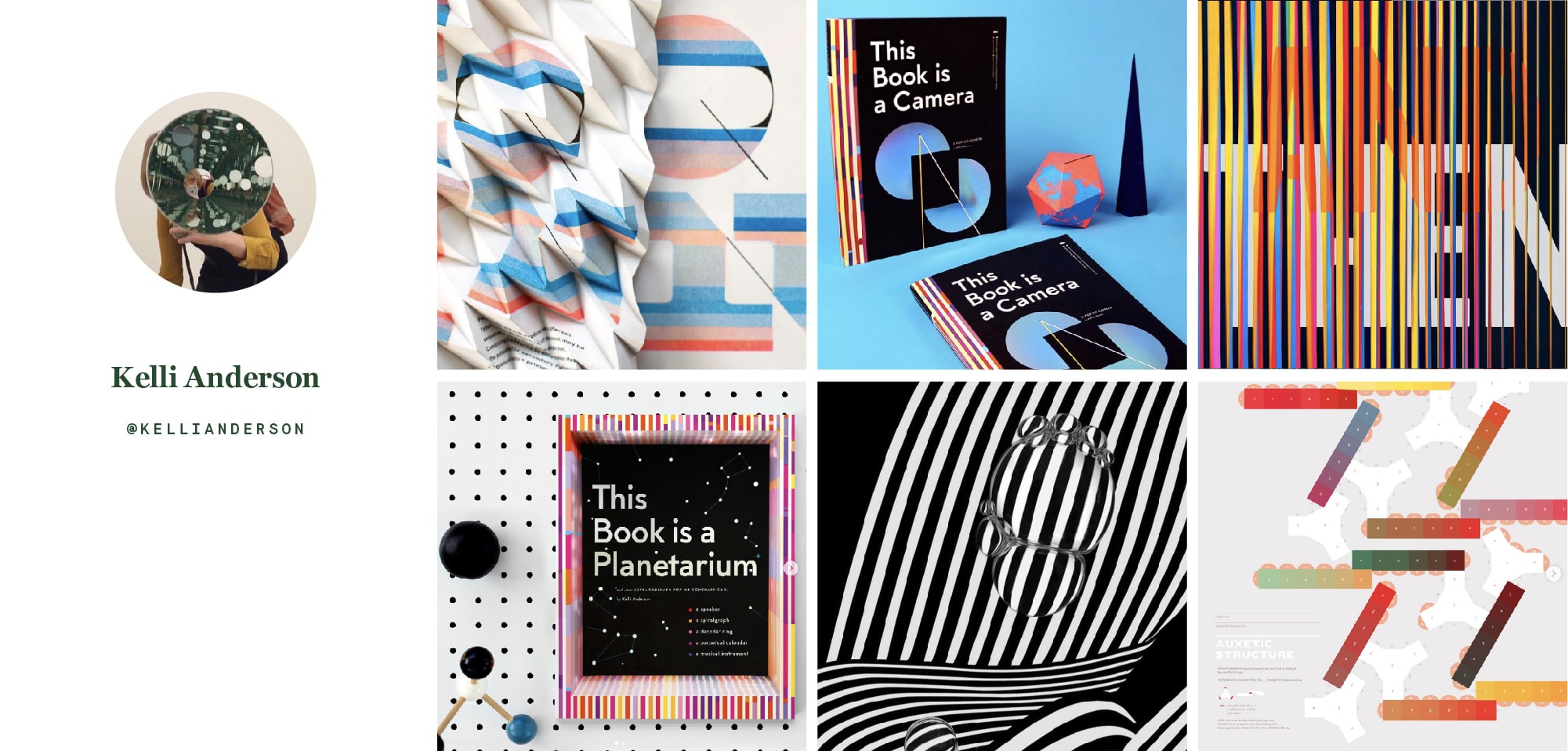 Kelli Anderson's creativity reaches far beyond the screen. She plays with everything from photography, to paper, and more.
Her pop-up pinhole camera book is available for purchase now, and looks insanely fun. It's incredible to see how this designer utilizes her creativity in unconventional ways.