Empowering health & wellness goals
services
Identity

Logo

Photography

Strategy

UI Design
brand refresh
An updated look
Sean Ferguson was on a mission to help men and women everywhere achieve their body and wellness goals through compassionate, effective personal training. Although he had a logo and website, it was time to take it to the next level. We worked with Sean to develop a framework for Informed Movement that included a refreshed brand identity, new photography, marketing materials and website.

One of the key initiatives of the rebrand was to widen the audience base for Informed Movement. By taking the literal edge off the typography, brightening up colors and simplifying the icon, the new look feels fresh and gender neutral. The letterforms were taken from a masculine extended look to custom letters that reflect the result of Sean's work — standing taller with more confidence.
photography
Revitalizing fitness in the world
Photography can be a big make or break in a project. If you have a great new look while using stale or generic stock photography, the look can fall flat. We collaborated with photographer Kendall Rock to give Informed Movement a new flexible library of profile photos, training — in both group and singular settings — and captured the small details that can be used across multiple platforms.

As with most projects, preparation is key. Before the shoot day, we organized what needed to be shot and how things will look. Because we were working with Sean's real-life clients, we wanted to make sure there was cohesiveness in the look and style of every model — Sean included. By sending out outfit guidelines prior to the shoot, the models could bring a selection of appropriate clothes that they felt comfortable in. By preparing properly, we were able to capture an entire library of images within a just few hours.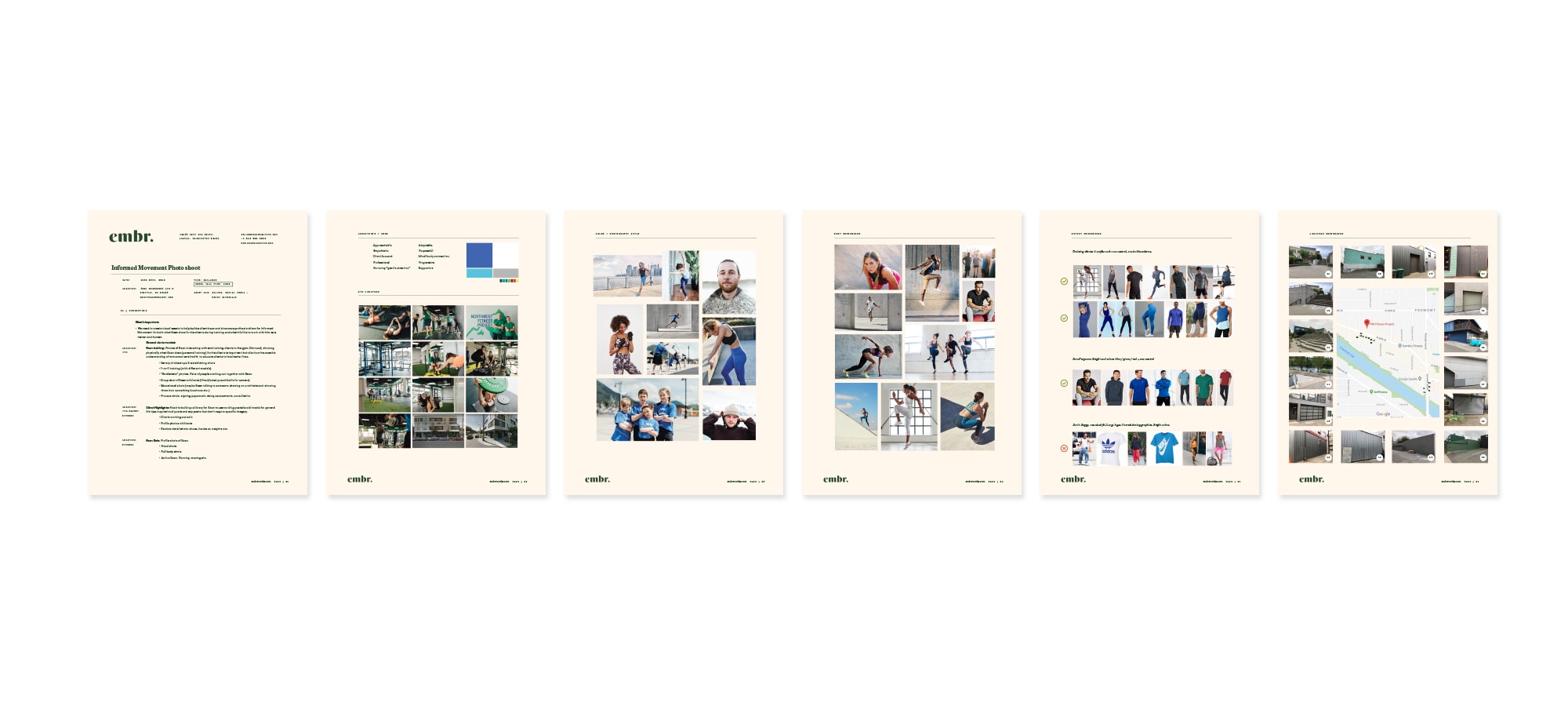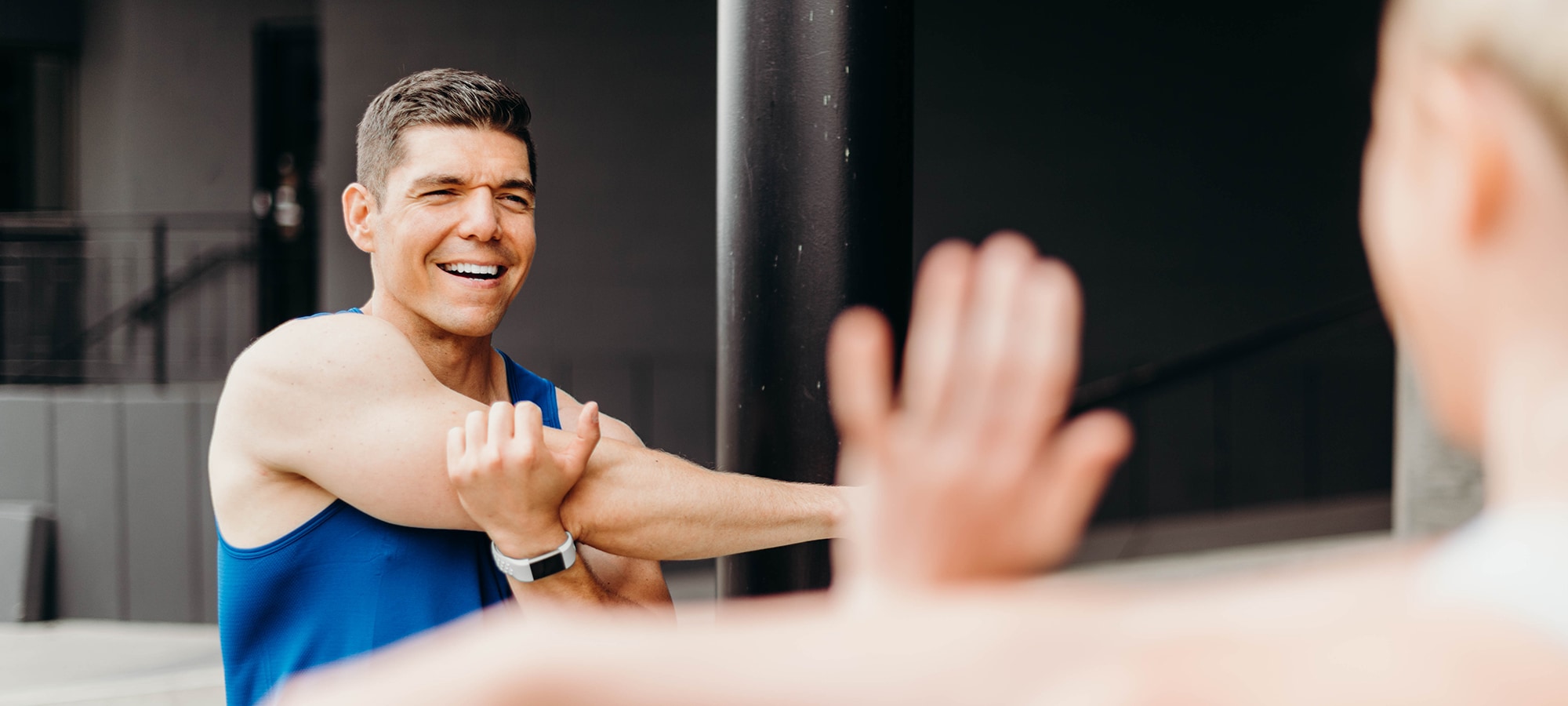 Webiste
Leveraging a great platform
We pride ourselves in having the flexibility to create solutions that are appropriate for each individual need. For many clients there is a multitude of options to build a great website. For Informed Movement, we extended their new brand to the digital landscape using Squarespace as our go-to platform.